Faster and In-Depth data driven decision-making supported by our Area Information Modelling1 software, the Urban Toolbox.
Simple when you want it,
detailed when you need it.
Generate insights and data using cutting-edge geodesign tools
supported by our proprietary Area Information Modelling1 software, the Urban Toolbox.
We facilitate faster, better and more efficient urban design processes for over 16 years to
Disrupt the traditionally linear and monodisciplinary decision making process
Real estate processed using ModCity services
Total investment value of projects
Of experience in project consulting
1 Think BIM, for a neighbourhood, area or city scale.
Integral tool for an integrated development process
Urban development is often biased towards either speed, costs or quality, seldom reaching an optimum.

ModCity supports your projects with a set of integral 3D-tools that directly link your design or urban massing study to financial and other calculation models. Without having to manually transfer data to spreadsheets!

This makes fast design cycles possible, whilst keeping a grip on finance, quality and process. It also can help fulfill the promise of inclusive and sustainable development.
Unveil data that matters to discover problems that matter
Each intervention in the urban environment should be based on a thorough analysis of the present situation.

We integrate GIS- and other datasets from different but interdependent disciplines of area development such as cadastral data, land-use, mobility, environmental issues, water and urban density and present them in a single interface, which serves as an underlayer for 2D- and 3D studies.
GIS and CAD Import / Export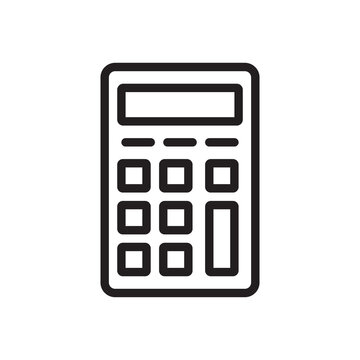 Calculate financial and spatial constraints

Develop database for the existing context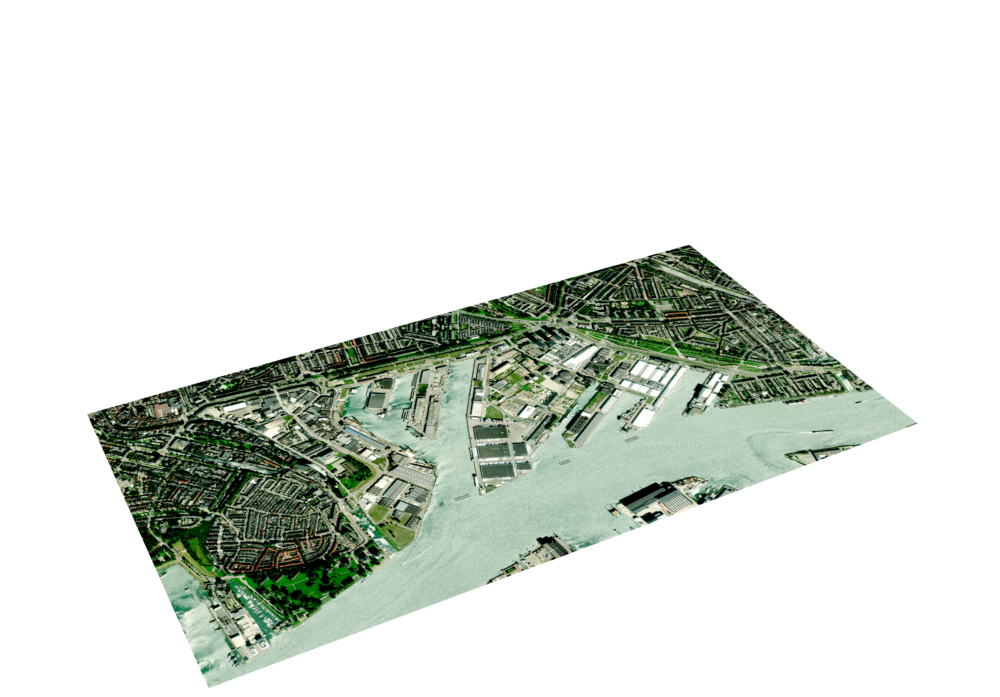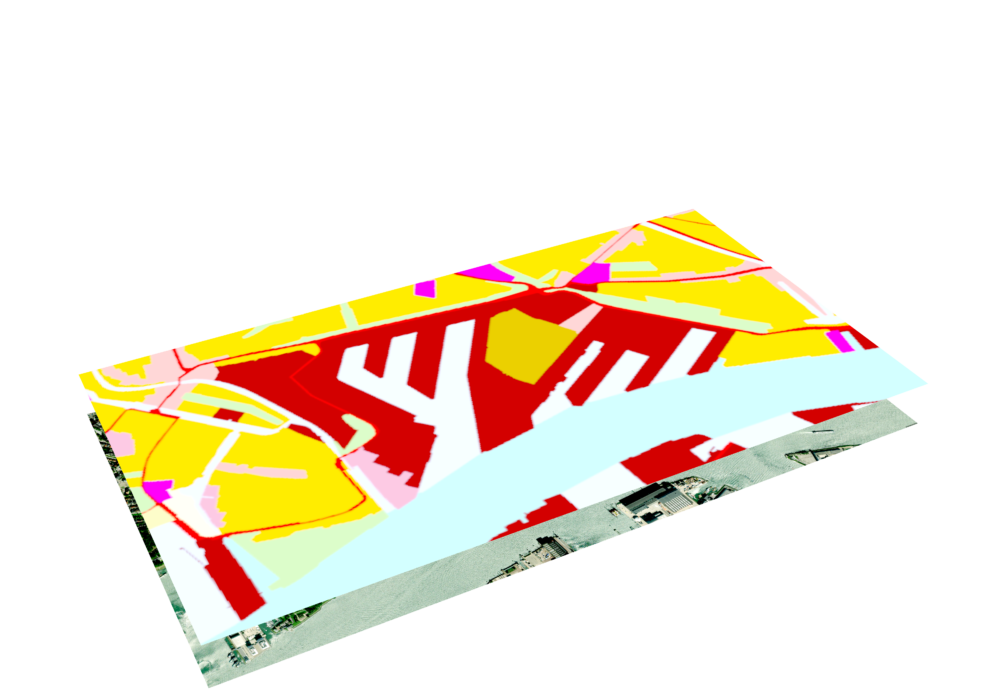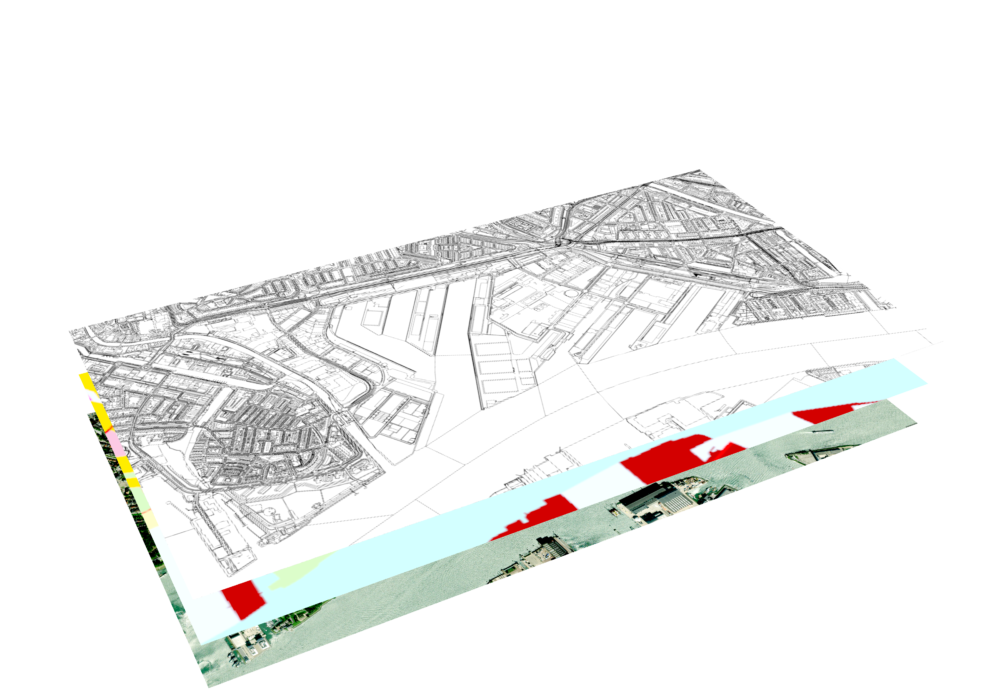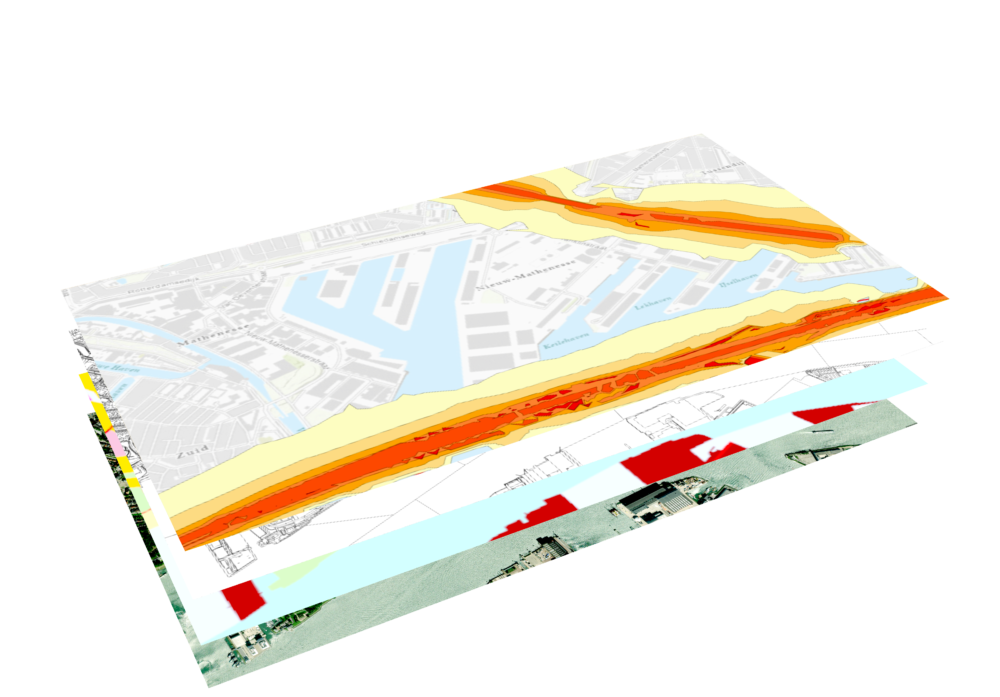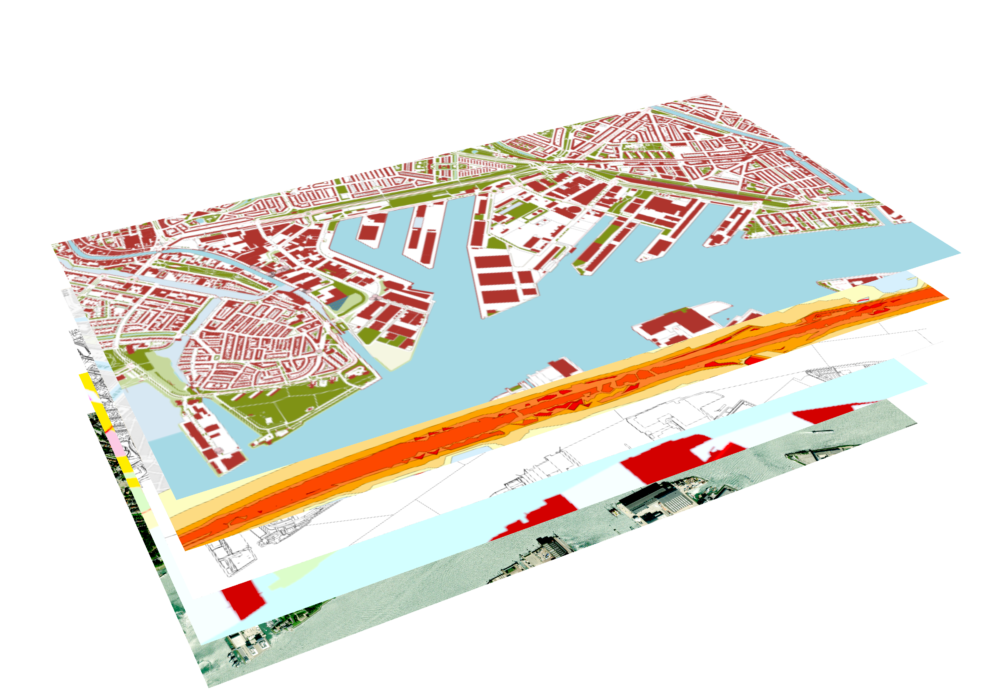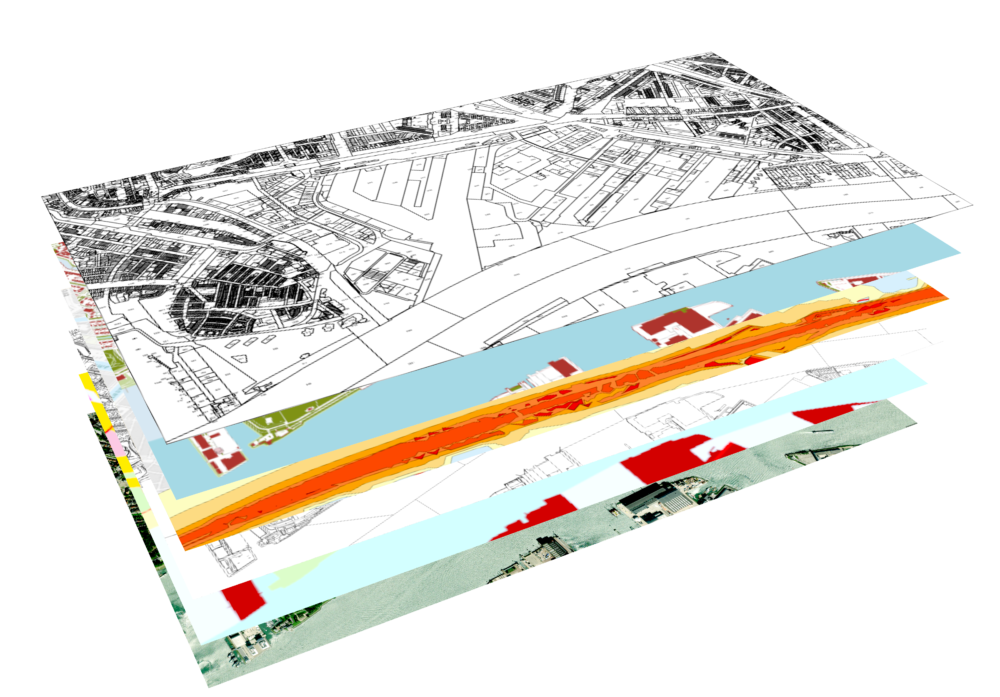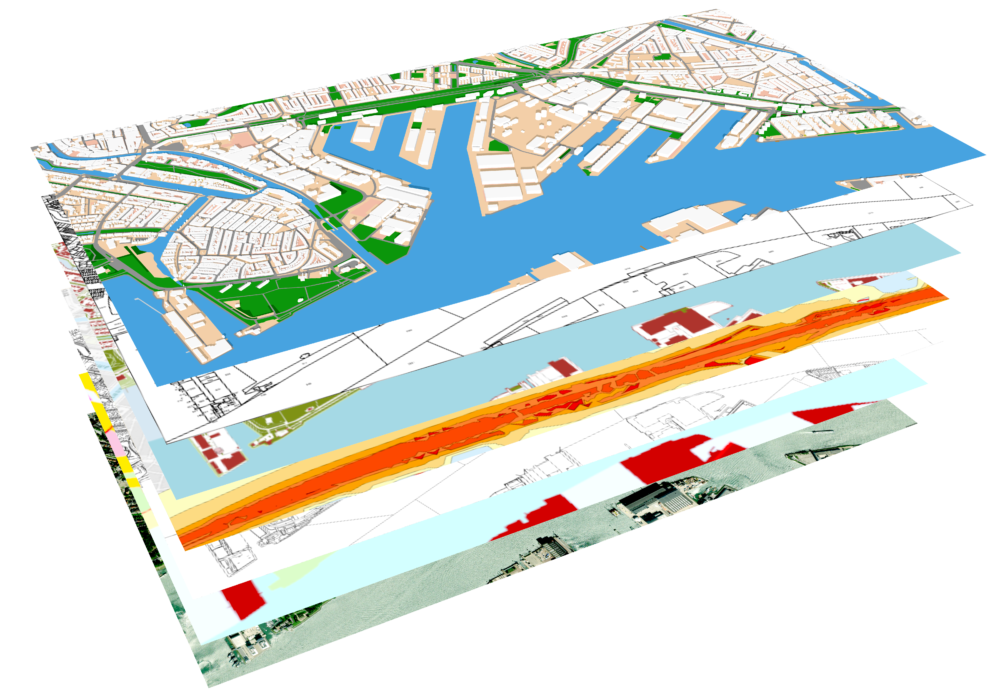 A common digital playground for
Combine the 3D modelling and visualisation potential of Sketchup with the data prowess of the Urban Toolbox. This robust pipeline requires no training and can be implemented across building teams.

Fast design cycles are made possible, so the solution space can be explored more broadly.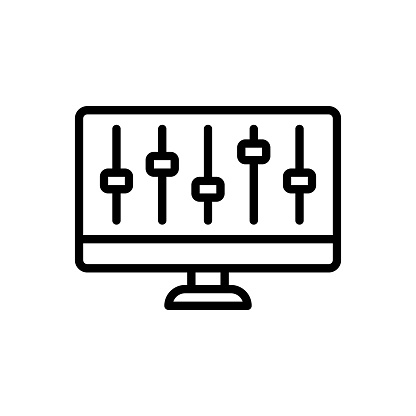 Parametric modelling
Live sync with Excel spreadsheets
Compare multiple scenarios on the click of a button
Never second guess your designs again..​
With Real-time monitoring and evaluation, you can test multiple more detailed design scenarios in terms of their design, legal compliances, financial viability and much more.

Link your own database or parameters to the Toolbox, or use the extensive database with defaults that is included. The calculation models used are of high quality and suitable for decision-making. All the financial models for instance are DCF-based.
Real-time financial models
Generate reports with chosen KPIs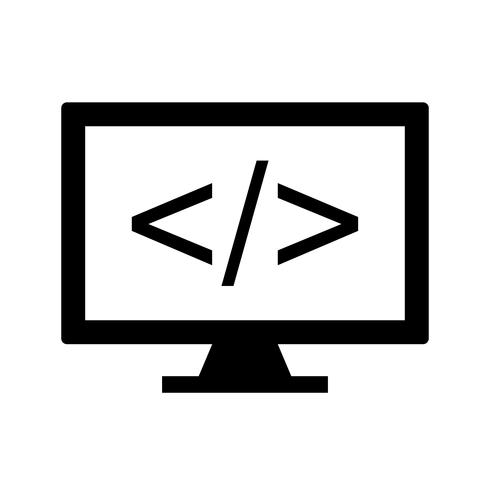 Customise the model
As a municipality, your role in the urban planning process can vary from merely facilitating developments to active participation. In both cases the task is complex, since each development must comply to local and national policies.
Your main focus is not seldom on financing and yield, whilst not compromising on compliance and topics such as inclusion and sustainability. Corporate Social Responsibility is here to stay in that respect.
As a designer the challenge is to find a design solution in which spatial quality, functionality and performance (financial, mobility, sustainability,..) are in balance. Modcity brings all the essential tools you need to easily test multiple urban massing options to your SketchUp environment.
Not just another head scratching program..
Continue to do what you do best, and let Modcity become the Chief Information Officer without affecting your existing project structures. Our product helps us offer services that will enhance and support the decision-making process.

Just like our technology, the service is agile at best. It can be customised as per your goals and priorities.
Creation and/or assessment of 2D-studies and 3D-massing studies
Inventory, analysis and management of relevant spatial- and financial data during the planning process
DCF-models and dashboarding for land development, real estate development & management, rent, land lease and management of public space
Calculation models for land use, real estate program & diversity, parking, traffic generation, water use & -management, energy and material use
General financial consultancy for Urban Development projects
Valuation of land- & real estate development projects
Selection and comparison of potential locations for new developments and/or transformation